How to Create Great Mental Health
Date: Wednesday 26th February
Time: 7:30 pm
Presenter: Alex Field
Thanks to research and greater awareness, we now understand more about the importance of good mental health, but there is still some confusion about how to best cultivate a healthy mindset and put effective strategies into practice.
Registered Counsellor, Alex Field has created a simple 5 week program called 'Your Mind Health Work-In', that helps you find ways to create space in your mind, as well as offer evidence based strategies to deepen your understanding of yourself and of the how and why you react the way you do.
This program can be followed like a healthy eating plan or an exercise regime (a "work-in" vs a "work-out"!) and is easy to follow with daily and weekly strategies and goals.
Includes a FREE program outline for you to keep.
FREE – Bookings essential to reserve your seat
Call 9286 1166 or email reception@remede.com.au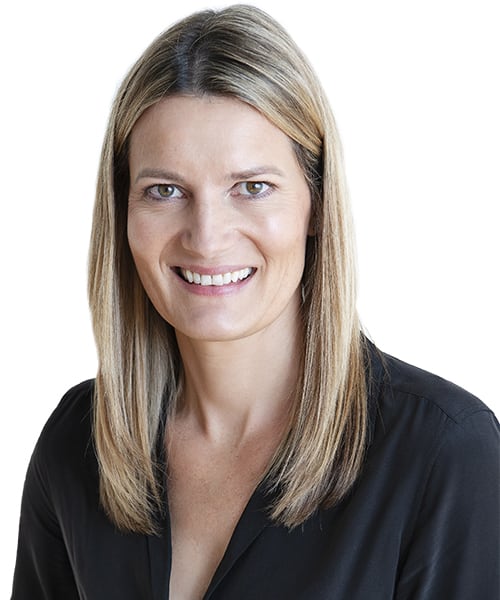 Book an Appointment
Take charge of your health and book an appointment with one of highly experienced practitioners. We look forward to meeting you!