Dr Ruth Cullity
MBBS. FRACGP
M.A.C.N.E.M
Integrative GP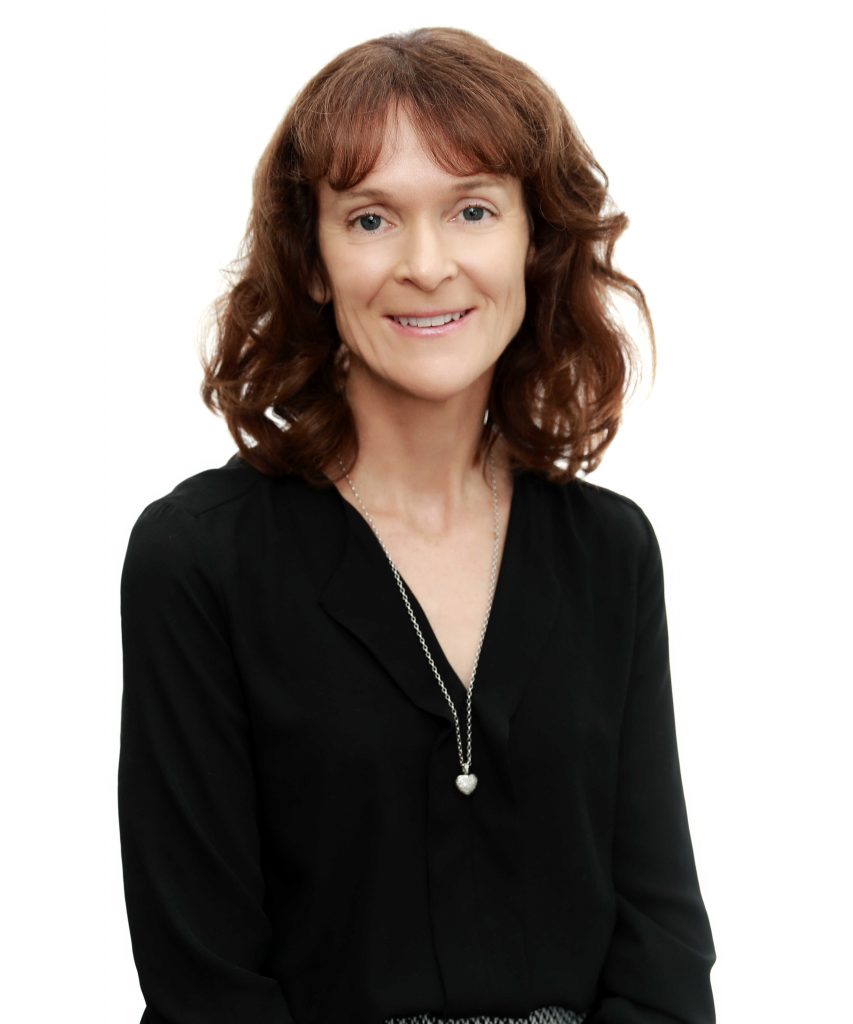 Qualfications and memberships
Ruth is a highly experienced General Practitioner and Integrative Medicine Doctor. She went to school in Perth and then studied medicine overseas and graduated from the Royal College of Surgeons in Ireland in 1987. She returned to Australia and began her medical career working at Fremantle Hospital and Princess Margaret Hospital. She completed her fellowship in General Practice in 1996.
As well as raising 5 children, for the last 15 years Dr Cullity has worked in Integrative Medicine. She has taken additional speciality training through the Australian College of Nutritional and Environmental Medicine (A.C.N.E.M), Biobalance and MINDD and uses nutritional medicine for treating a variety of illnesses including mental illness, neurological illness, autism, gut issues, hormonal problems, thyroid issues and general health. She has also done additional training in Kinesiology and uses this skill whilst consulting with her patients.
Dr Cullity is a Fellow of the Royal Australian College of General Practitioners (R.A.C.G.P) and is a registered General Practitioner, which enables patients to claim a Medicare rebate on their consultations. Dr Cullity's consultations are much longer than standard GP consultations, allowing her to take the time to be thorough, listen to her patient's issues and fully investigate the underlying cause of her patient's health concerns.
Areas of specialty and approach to treatment
Dr Cullity is an experienced General Practitioner who provides a high standard of natural health care and enjoys treating complex acute and chronic conditions in men, women, children and babies.
Through the use of comprehensive general and functional pathology testing including advanced stool testing, salivary hormone testing and toxicity testing, she endeavours to find and treat the underlying cause of an illness, rather than treat the symptoms. She has a special interest in gut dysbiosis and the treatment of bacterial and parasitic overgrowths with herbal medicine, probiotics and combines medical treatment if required with natural medicines. After raising 5 children of her own, Dr Cullity naturally also has vast experience in infant, child and teenage health.
Other areas of interest include;
Male and female hormone balancing
Chronic fatigue
Mental health
Heavy metal toxicity testing and detoxification
Hair tissue mineral analysis
DNA testing
Thyroid, adrenal fatigue and fibromyalgia
Dr Cullity truly loves helping her patients to overcome their health challenges and to support them through their health journey to reach their best potential. She is uniquely qualified to provide a multifaceted approach to helping patients resolve their complex health issues, utilising science-based natural medicine and pharmaceutical medicine when required. Dr Cullity will refer to, and work with, a patient's other health professionals as required to ensure the best care.
We are delighted to have Dr Cullity as part of the Remède team. Her caring and patient-centred manner and her focus on taking an integrative approach, makes her a valued member of the Remède's practitioner team.