Right now, you may have unanswered questions relating to your health. You're keen to dig deeper; to look beneath the surface and find the underlying cause. Or maybe you're simply seeking healthcare that has a truly holistic mindset.
This search for optimal wellness is what brings people of all ages to Remède Wellness Medicine. At Remède, we bring together the many aspects of wellness to help you heal and restore.
A better balance
begins today
Much of wellness is about bringing things back into balance, and our clinic is a reflection of this philosophy. Our advanced wellness medicine practice collates wisdom and insight from all corners of wellness, including medicine, naturopathy, psychology, Chinese medicine and nutrition. Our hand-picked specialists think holistically and seek out opportunities to heal and optimise health.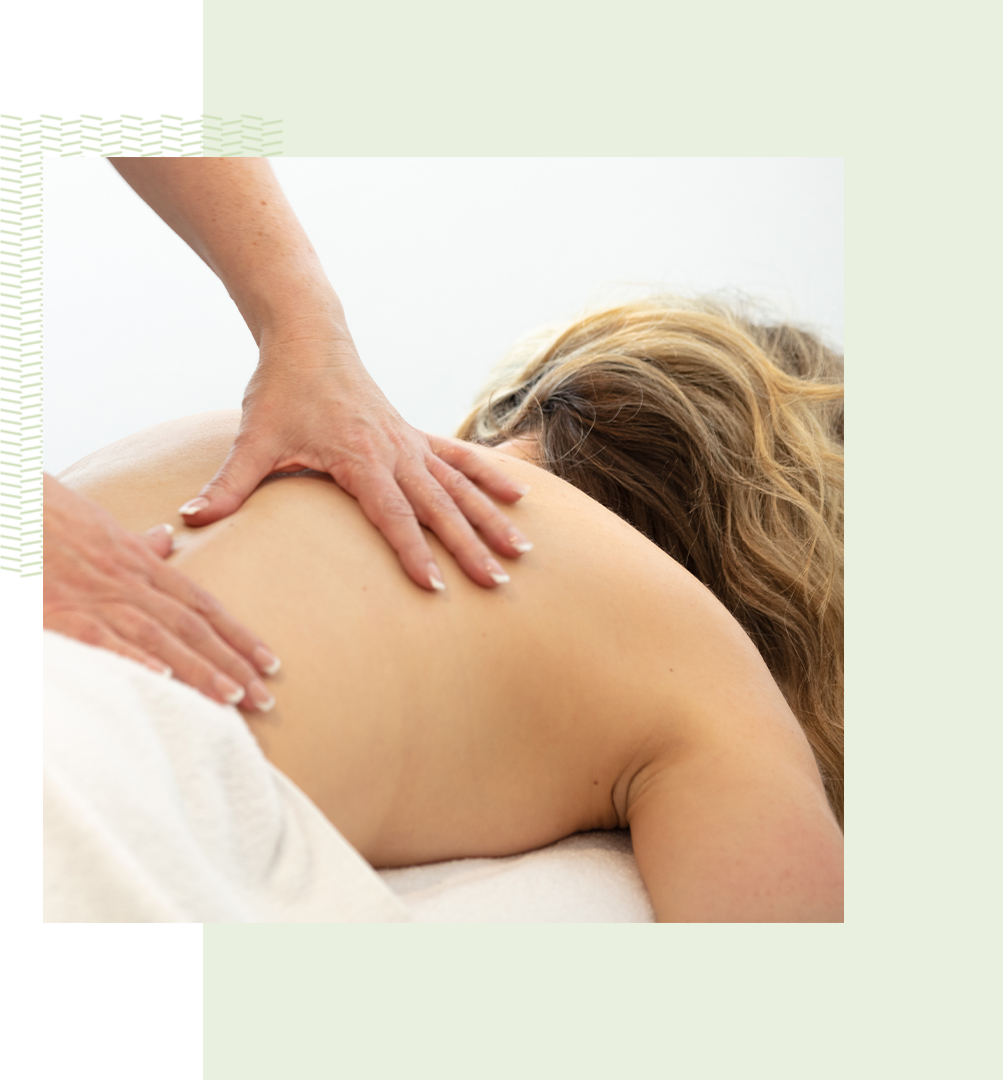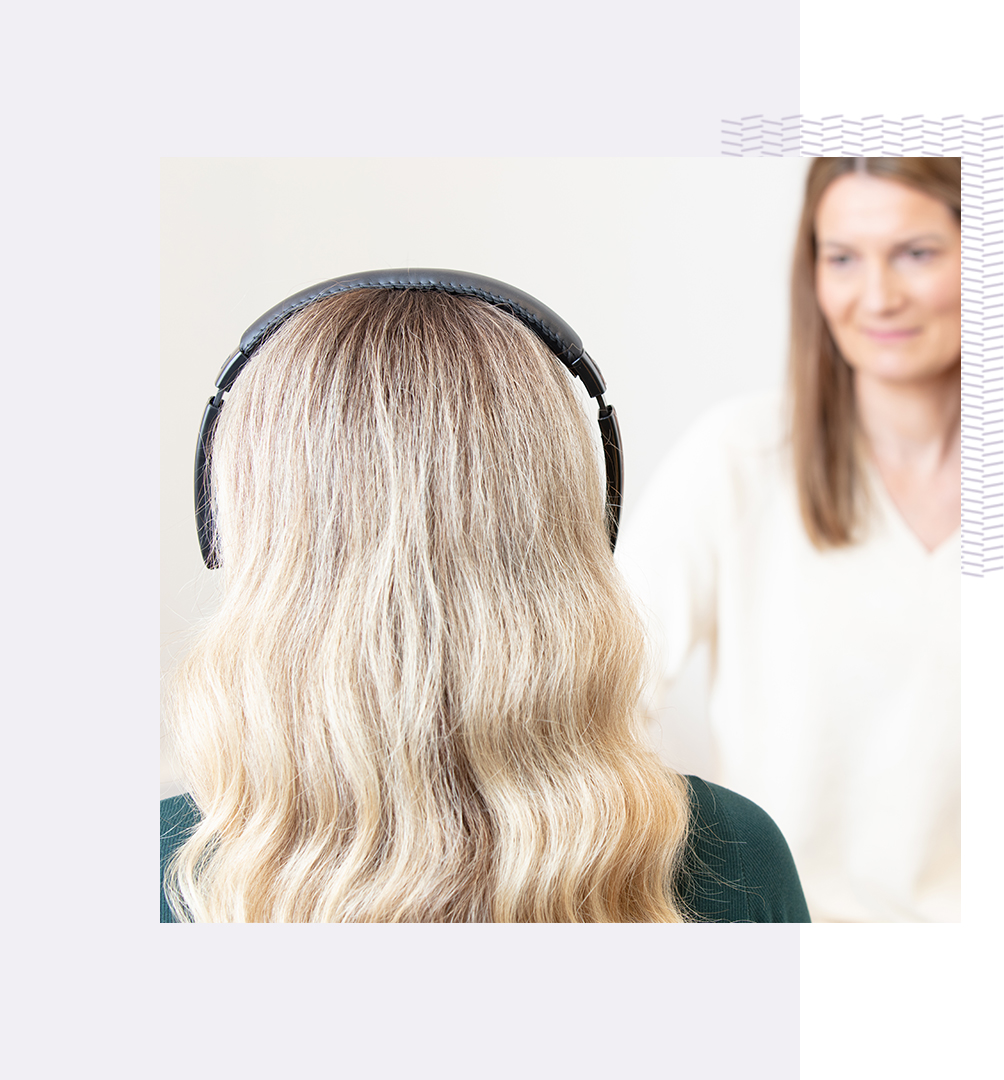 We can potentially provide you and your loved ones assistance in many areas. Please choose your situation or condition below for how we can help.
In a world where natural remedies are gaining increasing popularity, herbal medicine stands tall as a time-honoured practice that has...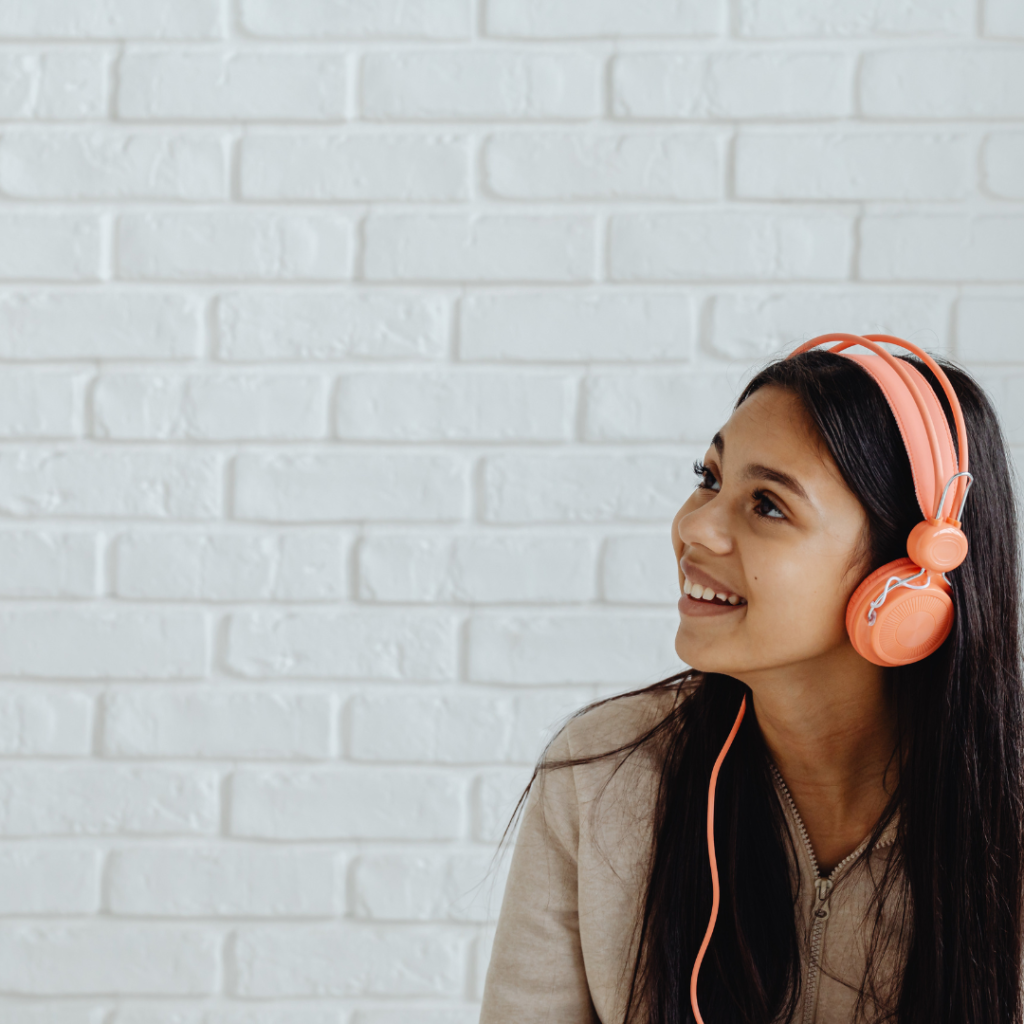 November 22, 2023
Presenters: Caroline Wallace N.D
Navigating being a teenager can be challenging, with mood swings, acne, period pain, insomnia and body changes,…