Dr Richard Newton
BM MRCGP (UK) FRACGP
General Practitioner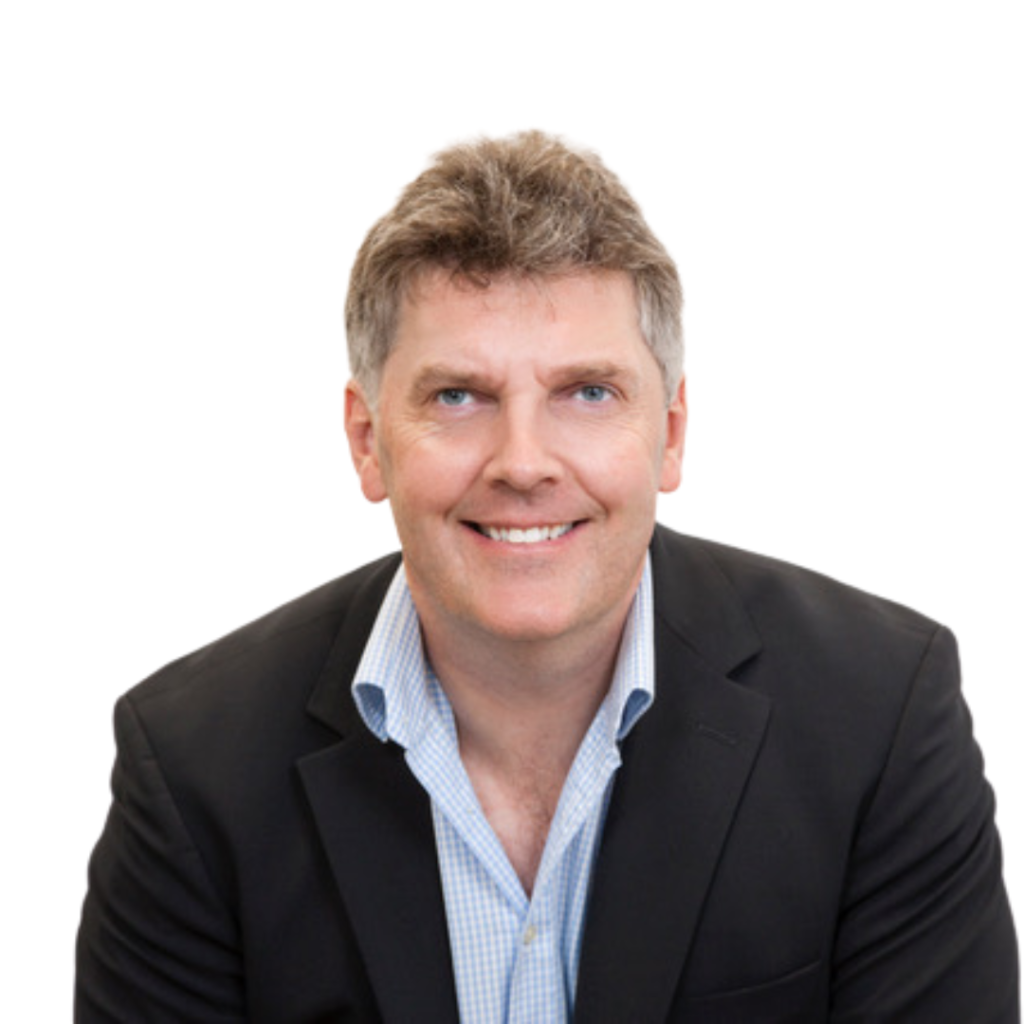 Qualifications and memberships
Dr Richard is a specialist General Practitioner who completed his Medical Degree at Southampton University, England in 1991. He is a Fellow of the Royal Australian College of General Practitioners and has undertaken additional training in many clinical areas.
He has had an unusually varied career, which enables him to approach medical care based upon a wealth of professional and life experiences.
Dr Richard joined the Royal Navy as a Medical Officer whilst a 5th year medical student, and after a gruelling first year of practice as a junior House Officer he spent 2 years with the Royal Marines, then 1 year as a Ship's Doctor. This included a deployment on active service during the Bosnian Conflict. On returning to hospital medicine, he undertook 2 more years of training in General Medicine and Cardiology, before realising the variety and ability to travel meant General Practice was the best career choice. After 2 years as a GP in Wiltshire, Southwest England, he responded to an ad inviting "Adventurous GP's" to spend a year in Australia, and he, his wife and their two young children upped sticks and moved to King Island in Tasmania. Realising Australia suited their lifestyle and interests well, the Newton's sold their UK house and made the move permanent.
After 5 years of remote and rural General Practice, which required the ability to rapidly think on your feet and respond to any scenario both day and night, he moved to Perth in 2006. Working in a variety of practices, and for a period as an on-site GP in the Mining Industry, he realised he wanted to do something new again in 2015, opening his own successful Medical Practice with his wife.
Dr Richard strongly believes in the concepts of informed patient choice, the power of the long-term practitioner / patient relationship, and a team approach to care. Although a traditionally Western-trained doctor, he has seen that the best outcomes take place when these principals are perhaps developed further than the high-throughput, in and- out approach that can sometimes takes place. Dr Richard understands that many wisdoms of health and medicine can give extraordinary benefits to patients, and for this reason he practices with an open mind, for the purpose of optimising his patient's lives.
Dr Richard is a registered General Practitioner (GP), which enables his patients to claim Medicare rebates.
Areas of specialty and approach to treatment
Dr Richard practices at Remède as a General Practitioner with a special interest in Men's Health concerns including:
• Comprehensive management of complex medical problems
• Investigating concerns regarding testosterone levels
• Erectile dysfunction and other sexual health concerns
• Stress management, mood issues
• Preventative and executive health
His approach will usually include cross-referral and close collaboration with a Naturopathic Medical Practitioner or other practitioners. This is the principal of the team approach to care that Remède supports and encourages. With Dr Newton's depth of knowledge and commitment to patient care, he is a highly valued member of the clinical team consulting from Remède Wellness Medicine.