Jo Coates N.D
B.Nat; Adv.Dip.Naturopathy; Dip.Bowen Therapy; Cert.Hema;
M.A.N.T.A

Naturopathic Medicine Practitioner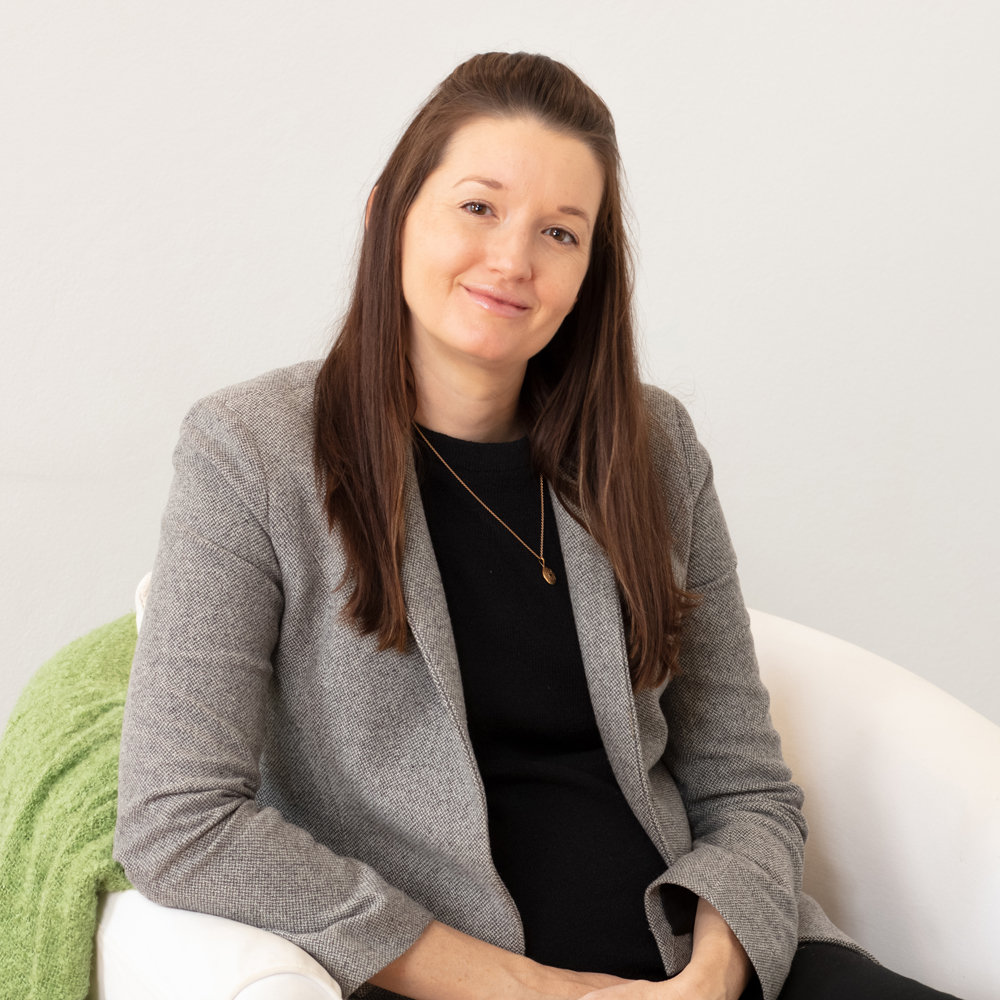 *Currently on maternity leave*
Qualifications and memberships
Jo is a qualified Naturopath with over seventeen years experience in health and wellness. She completed the Advanced Diploma in Naturopathy in 2004 and went on to do further post-graduate studies to obtain her Bachelor of Natural Therapies from Southern Cross University as well as her Diploma in Bowen Therapy. Jo worked as a Naturopath for Rio Tinto during the mining boom before joining Remede in 2011.
She is committed to ongoing professional development and she regularly attends national health and medical seminars and conferences to ensure that she keeps up-to-date with the emerging research in complementary medicine.
Jo is a member of the Australian Natural Therapies Association (A.N.T.A), and Bowen Therapy Federation Australia (B.T.F.A).
Areas of specialty and approach to treatment
Jo takes a comprehensive approach which is evidence-based and relies on both traditional knowledge and scientific clinical trials to formulate her treatment protocols for a wide variety of health concerns. She has a special interest in the treatment of fatigue by discovering the underlying cause of fatigue, whether it be adrenal fatigue, anaemia, thyroid dysfunction, mitochondrial dysfunction, chronic fatigue syndrome or something else.
She is also experienced in treating a wide range of disorders including:
Hormone imbalances such as PCOS, PMS, menopause, endometriosis, irregular periods, fibroids, fertility
Gastrointestinal problems such as bloating, constipation, diarrhoea, crohn's, colitis, parasites, microbiome assessment
Children's health such as autism, ADHD, frequent infections, healthy nutrition
Mental health such as depression, anxiety, insomnia
Weight management issues
Nutrigenomics / genetic testing
She also enjoys working with people who require a general health check up to assess baseline health markers. Jo has an integrative approach and will work with your doctor or other health practitioner when required.
Jo is passionate about educating her patients about the cause of their health concerns, to help them to take control of their health and long-term wellbeing. She often utilises a combination of the latest scientific testing using blood, urine, saliva, DNA, hair tissue mineral analysis and stool tests. The results provide essential information to assist her in the treatment and management of a wide variety of acute and chronic conditions, for patients seeking a holistic approach to health.
Jo achieves fantastic results by allowing time to really listen to her patients, testing appropriately and a thorough medical history. She uses a combination of complementary treatment approaches, depending on an individual's presentation, including herbal medicines and nutritional supplements to maximise wellness, which is always combined with dietary therapy and lifestyle advice to help her patients achieve optimal health.
Jo has a special interest in DNA Genomic Wellness testing. By doing a simple one-only saliva test you can discover your DNA blueprint and learn how well your genes are matched to your present diet and lifestyle as well as how you can unlock the full potential of your current and future health and wellness. Jo can help create gene-specific dietary guidelines to help you choose the correct foods for your genotype.
Jo's passion for helping people live happier, healthier lives, together with her exceptional clinical skills, makes her a valued member of the Remède clinical team.
If you would like to contact Jo directly her email is jo@remede.com.au