Zhenzhen Ming
BA.Nurs; P.Grad. GeroNurs; M.Nurs MACNEM
Nurse Practitioner (NP)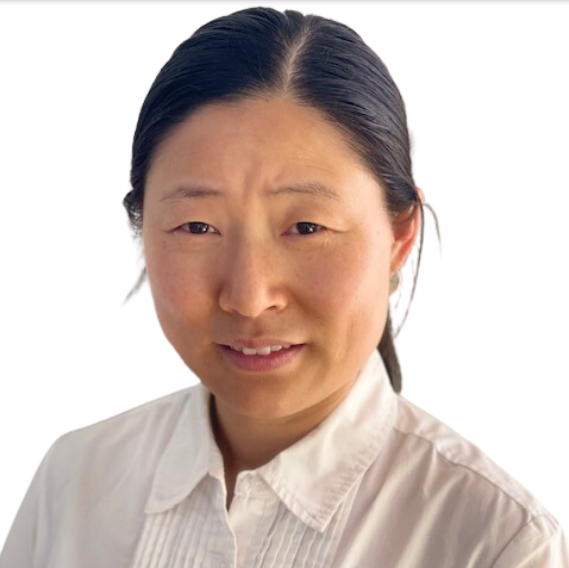 Qualifications and memberships
Zhenzhen is an endorsed Nurse Practitioner with rich clinical experience and extensive training. In clinical practice, Zhenzhen can assess patient's needs, order and interpret diagnostic and laboratory tests, make diagnosis, prescribe medications, formulate treatment plans, and make referrals to other health professionals as needed. Zhenzhen has a strong interest in Integrative Medicine, aiming to optimise patient's health in a holistic manner.
Zhenzhen gained her initial registration and started working as a registered nurse in a Singapore Hospital in 2007. There she worked in an acute day surgery theatre setting, where gastrointestinal, hepatological and respiratory diagnostic and therapeutic procedures took place. In 2013, with her husband and two children she moved to Australia and became a Senior Registered Nurse in a large residential care facility, where she took the responsibility of clinical nursing care. Continuing her studies, Zhenzhen obtained a graduate certificate in Gerontological Nursing from The University of Tasmania in 2017 and a master's degree of Nurse Practitioner from Edith Cowan University in 2020. The same year, Zhenzhen was endorsed as a Nurse Practitioner by The Australian Nursing and Midwifery Board and became a member of Australian College of Nurse Practitioners.
As part of her Nurse Practitioner training, Zhenzhen completed a research project exploring families' experience in advanced care planning for people with dementia and created a healthcare model proposal for the ageing population. Zhenzhen completed her clinical practicum in the Emergency Department of Sir Charles Gairdner Hospital in Perth.
While providing care to the elderly, Zhenzhen realised majority of chronic conditions are embedded in environment and lifestyle situations, which challenges conventional way of management. From there, Zhenzhen developed a strong interest in Integrative Medicine. Zhenzhen completed multiple training modules with the Australian College of Nutritional and Environmental Medicine (ACNEM) and became a member of ACNEM. She started practicing Integrative Medicine in 2021. Zhenzhen takes a patient centered team approach, integrating functional medicine into her practice to assist patients in their journey of achieving optimal health.
Areas of specialty and approach to treatment
While continuing study with ACNEM, Zhenzhen's current areas of practice are:
Women's health – microbiome health, hormonal health, menopause, bio-identical hormones, thyroid extract prescriptions
Gastrointestinal health- functional testing, Microbiome Health, IBS, SIBO, Dysbiosis, Leaky Gut
Nutritional health-deficiency/insufficiency, oral supplements, administrations of injections/IV infusions as prescribed
Environmental Health-Heavy Metal exposure
Healthy Ageing/Chronic disease prevention and management.
Zhenzhen has strong compassion for her patients, as she believes in the value of empowering patients with knowledge and motivation to gain control over their own health. Her caring and attentive consultation manner puts patients at ease in sharing their health concerns, and that enables her to work collaboratively with patients to achieve the best outcome.
Zhenzhen is bilingual, speaking English and Mandarin