Julia Smith ND
B.Sc.Hons(Health Sci.); Adv.Dip. (Nat); Adv.Dip (Nut); Adv.Dip (Herb Med)
M.A.T.M.S; F.A.I.M.A.
Naturopathic Medicine Practitioner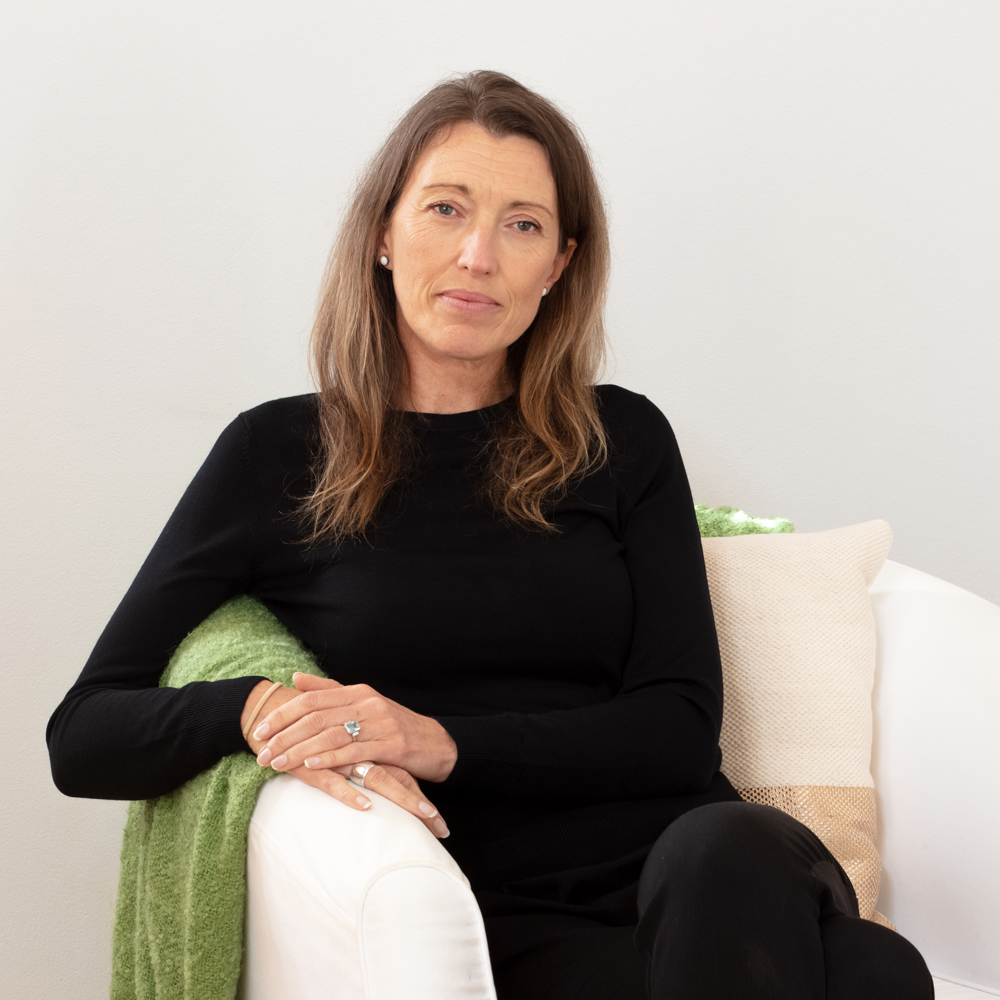 Qualifications and memberships
Julia is a highly experienced natural health practitioner, educator and advocate of integrative medicine. Beginning her university study in the UK, she completed a degree in Health Science, majoring in Health Psychology. Following her passion for empowering people to take charge of their own health, Julia came to Australia in 1996 and studied Natural Medicine. Here she attained qualifications in Naturopathy, Nutrition and Herbal Medicine at Melbourne College of Natural Medicine.
A life-long learner, Julia continues to remain upskilled. Since graduating in 2001, she has completed post-graduate training in Live-Blood Analysis, Bio-Impedance Testing, Functional Pathology Testing, Nutrigenomic DNA Testing, Mental Health and Nutrition, Mindfulness and Resilience to Stress at Work, and is a Certified Practitioner of Coaching. Julia regularly attends Integrative Medicine seminars and conferences both at home and overseas to stay informed of current developments and research.
Julia maintains professional memberships of Australian Traditional Medicine Society (A.T.M.S) and Australasian Integrative Medicine Association (A.I.M.A).
Areas of specialty and approach to treatment
Julia's passion is in working with patients to understand the underlying drivers of their health concerns and empowering them to overcome these challenges so that they can reach their best potential. Julia employs a multi-faceted approach to treatment utilising science-based natural medicine and functional testing. She uses comprehensive testing procedures to inform and guide her, then provides a holistic approach including medical herbalism, nutritional medicines, food as medicine, dietary therapy and lifestyle coaching. Where required, Julia will refer within her extensive network of qualified clinicians for additional treatment.
Julia works with a range of patients and presenting conditions including:
Digestive Health including IBS, IBD and Reflux plus microbiome mapping and detoxification
Stress-Related Problems
Sleeplessness and Insomnia
Mood Disorders, including depression and anxiety
Fatigue and Poor Energy
Thyroid Health
Immune Health – including acute and chronic infections
Food Sensitivities
Allergy and Skin conditions, including psoriasis and eczema
Weight Management
Cardiovascular Health
Female Health, including hormonal imbalances and fertility support
Cancer and support for Chronic Illnesses.
Genetics and DNA testing for wellness.
Throughout her career, Julia has worked alongside some of the world's most renowned practitioners, researchers and educators in the Integrative Health field. Her extensive experience, expertise and passion for ongoing learning enables her to help patients to achieve long-term positive health outcomes and makes her a valuable addition to the Reméde team of practitioners.