Your Brain on Burnout: A functional approach to building resilience to stress
Date: Wednesday 2nd August
Time: 7:00 pm
Presenter: Julia Smith N.D
'Are you burning out?
Life can be stressful. In fact, 48% of workers globally report that they feel stress or anxiety relating to their job, and last year 62% of Australians said they felt burnt out.
When stress rises, it can impact your health in so many ways. Exhaustion, sleeplessness, short-temper, overwhelm, depression and a tendency to self-isolate can all be signs that pressure is leading towards burnout.
Join Julia Smith, one of our Senior Naturopaths, as she blends the Science of Happiness at Work with hands on experience of managing stress from a functional perspective. During the seminar Julia will explore how stress messes with our brain and body. And provide insight into integrative medicine testing to understand the impacts on our measurable bio-markers.
We'll discuss ice baths, movement as medicine and ask if the 4-day work week is really the antidote to workplace stress.
Join Julia to investigate natural solutions to change the way your brain and body experience stress.
Free Seminar – bookings essential to reserve your seat – 9286 1166 or email Reception@remede.com.auu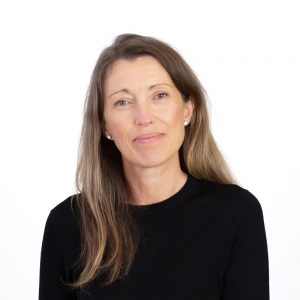 Book an Appointment
Take charge of your health and book an appointment with one of highly experienced practitioners. We look forward to meeting you!