Date: Wednesday 7th November
Time: 7:30 pm
Presenter: Jan Purser
A seminar with Jan Purser – Naturopathic Nutritionist, Food Writer + Author of "The Eat Well Cookbook"
During this seminar Jan Purser will discuss the latest research on various diets such as The Fast Diet, The HCG Diet, Ketogenic Diet, Low GI Diet & the Paleo Diet. Find out which tests are available to help you with weight management such as gene testing, cellular health analysis, and thyroid & hormone testing. Jan will outline her practical approach to weight loss & give tips to help you reach your weight goals including specific ways of eating, nutrients, herbs & foods that help & why. In the presentation, Jan will include a few case studies discussing why certain body types respond better to specific diet styles. Come along to discover what will really work to achieve a healthier, slimmer you.
FREE Seminar – but bookings essential
For bookings please call reception on 92861166 or email reception@remede.com.au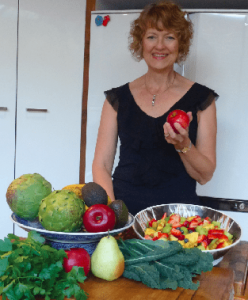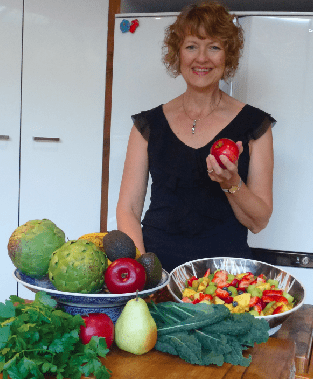 Book an Appointment
Take charge of your health and book an appointment with one of highly experienced practitioners. We look forward to meeting you!