Supporting Your Immune System
Date: Wednesday 5th April
Time: 7:30 pm
Presenter: Lauren Marshall N.D
Do you need help to recover from a virus? Does your Immune System require some extra support? Are you getting sick numerous times per year?
The immune system is a complex system made up of cells, tissues and organs, protecting us from foreign invaders, pathogens and abnormal cell growths. In this Webinar, Lauren will be diving into the depths of our immune system pathophysiology, exploring gut health and its influential impact on immunity, understanding pathogens & providing simple steps to reduce the viral load when exposed to viruses.
There is no better time than now to start supporting your immune system naturally through lifestyle, diet and herbal intervention.
Join Lauren in an evening focused on supporting your immune system to help you to recover from infections faster, prevent longterm complications & support your general health and wellbeing.
Free Seminar – bookings essential to reserve your seat – 9286 1166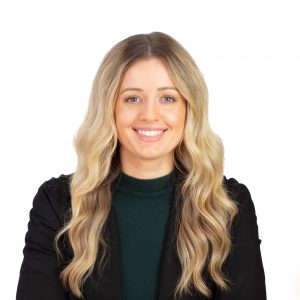 Book an Appointment
Take charge of your health and book an appointment with one of highly experienced practitioners. We look forward to meeting you!