Natural Approaches to Pain Management
Date: Wednesday 25th March
Time: 7:30 pm
Presenter: Raelene Clark
Are you suffering from pain? Are you looking for a more holistic approach that addresses the underlying causes of your pain?
Effective pain management encompasses what is known as the "biopsychosocial" approach to address all of the underlying contributing factors, not just the symptoms of pain. Remède has taken pain management to a new level with its integrative medicine approach with a combination of treatment options including acupuncture, myotherapy, counselling, natural medicines and yoga.
Raelene will be sharing her knowledge on the causes of pain and about the latest supplements (not just drugs!) and physical treatments that can be effectively used to treat the underlying causes of pain and give short-term and long-term pain management and relief.
FREE – Bookings essential to reserve your seat
Call 9286 1166 or email reception@remede.com.au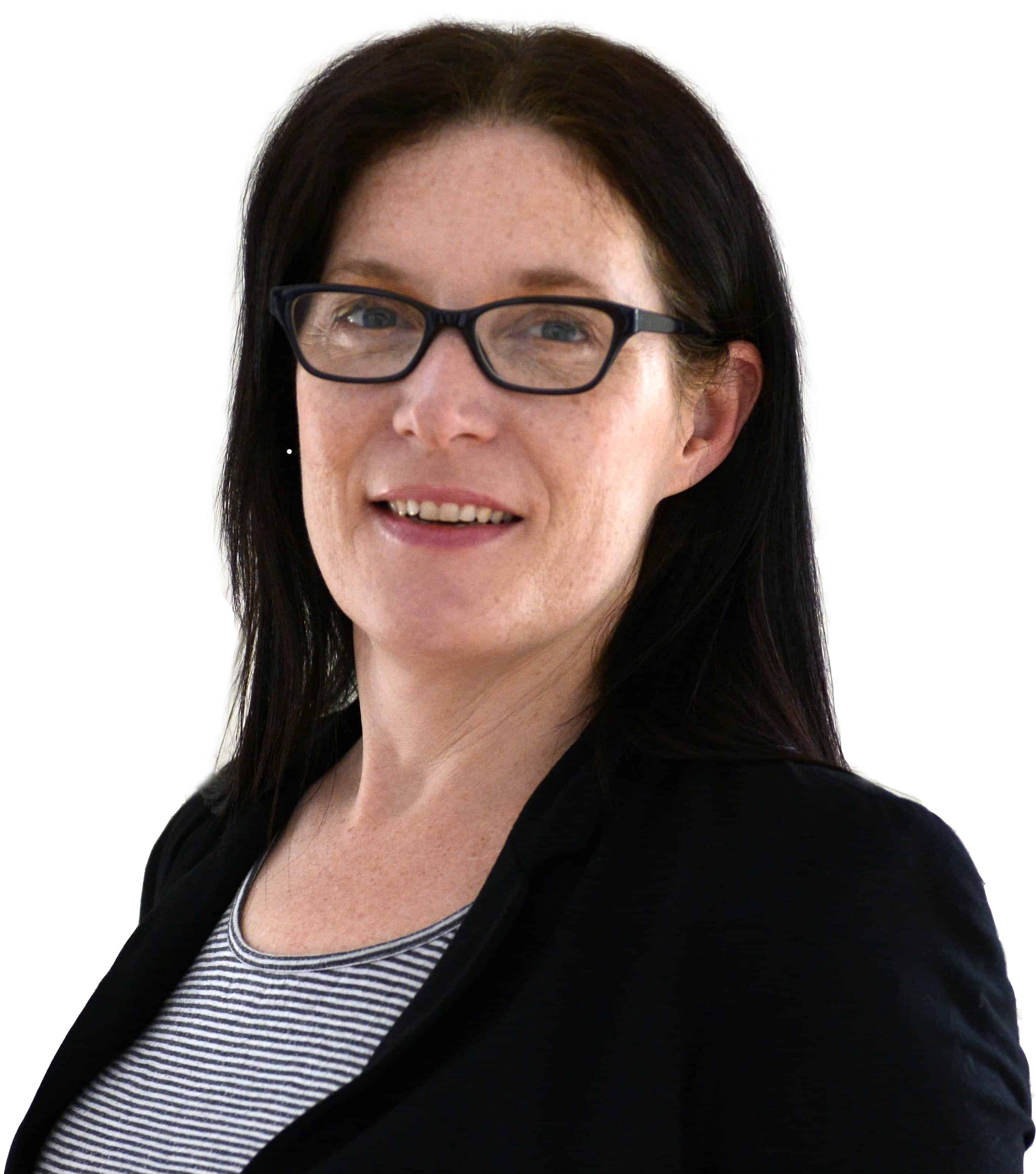 Book an Appointment
Take charge of your health and book an appointment with one of highly experienced practitioners. We look forward to meeting you!