Mindfulness: The Mind & Body Connection
Date: Wednesday 10th October
Time: 7:30 pm
Presenter: Daniella Princi
~It's not our environment or a situation, but our REACTION to the environment or situation~
It is becoming more and more recognised and understood that stress causes and worsens illnesses (physical and mental). The body responds to what the mind tells it to do. In an evening with Daniella, you will learn why we react to stressors the way we do, understand the stress response, and how you can retrain your body and brain to respond instead with a "relaxation" response. Daniella will explain to you the benefits of meditation, and how this can become part of a healthier lifestyle and mindset; starting to change the increase in illness and disease (both physical and psychological) evident within our society today.
Learn how to create an environment that facilitates the minimization of unnecessary stress and worries, and supports a healthy lifestyle of meditation, exercise and nutrition.
Free – bookings essential to reserve your seat
Call 9286 1166 or reception@remede.com.au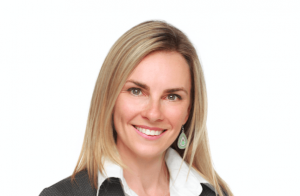 Book an Appointment
Take charge of your health and book an appointment with one of highly experienced practitioners. We look forward to meeting you!