Keeping Relationships Healthy
Date: Wednesday 27th February
Time: 7:30 pm
Presenter: Alex Field
Giving priority to connections that are important to us
How are your relationships?
Ultimately we are hard wired for connection, but sometimes relationships can be challenging to navigate. In this seminar Alex Field will discuss some of the main reasons why some relationships (partners, friendships, work etc) are successful and why some struggle. Alex will also share with you some useful tips to help build and maintain healthy relationships.
Topics include:
What is a healthy relationship?
What do we bring to our relationships? What cause relationships to breakdown? Learn your conflict style.
Learn healthy ways to resolve conflict
FREE however bookings are essential so to reserve your seat call our friendly reception team on 9286 1166 or email reception@remede.com.au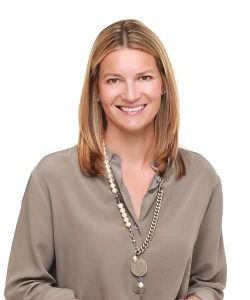 Book an Appointment
Take charge of your health and book an appointment with one of highly experienced practitioners. We look forward to meeting you!