Healthy Hormonal Balance for Women
Date: Wednesday 3rd March
Time: 7:30 pm
Presenter: Kimmy Scott
Do you suffer from PMS, painful periods, breast tenderness, irregular periods, moodiness, heavy periods, headaches, menopausal symptoms, acne, fatigue, low libido, unexpected weight gain or food cravings? Whilst you might think that these symptoms are a "normal" part of being a woman, they are actually signs that your hormones are imbalanced and there are effective integrative and natural medicine treatments that can help!
In this informative seminar for women of all ages, Clinical Nutritionist and Naturopath, Kimmy Scott, will teach you about how your hormones actually work, symptoms of hormonal imbalances, how to test for hormonal health and the underlying causes of hormonal imbalance. Most importantly, she will discuss what you can do to get your hormones back on track so you can have more energy, feel more balanced, lose weight and feel more connected.
This seminar is FREE, however booking are essential as spaces are limited. Please call reception on 9286 1166 or email reception@remede.com.au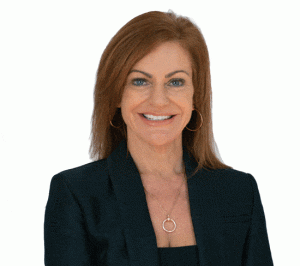 Book an Appointment
Take charge of your health and book an appointment with one of highly experienced practitioners. We look forward to meeting you!