Genetic Testing: Unlocking Your DNA
Date: Wednesday 15th March
Time: 7:30 pm
Presenter: Jo Coates
The future of personalised, preventative and predictive medicine lies in knowing your genetic makeup!
Wouldn't it be great if there was a way to find out exactly what body systems to support for long term health & wellness and what diet and supplements are specific for your body? Well this is exactly what genetic testing can do! DNA testing provides a 'road map' for you to follow to achieve optimal health and wellbeing long term. With DNA testing we can look at genetic risk factors for cholesterol, diabetes, stress, inflammation, oxidative damage and nutrient deficiencies (& much more) and how diet and lifestyle alterations can be used to support and negate genetic weaknesses.
To find out more, please click here to read all about the DNA test we perform at Remede.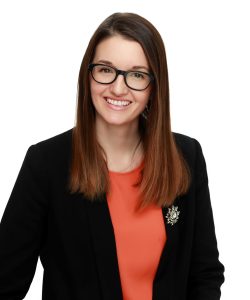 Book an Appointment
Take charge of your health and book an appointment with one of highly experienced practitioners. We look forward to meeting you!