Food Intolerances Uncovered
Date: Wednesday 2nd August
Time: 7:30 pm
Presenter: Jan Purser
Do you suffer reactions to foods? Are you confused about the best type of diet for a sensitive stomach and how to manage the symptoms?
If you or your loved ones have been having symptoms after eating certain foods such as digestive upsets, rashes, sinus congestion, energy slumps and even headaches, you will want to attend this seminar to learn more. Naturopathic Nutritionist Jan Purser will discuss the causes of food intolerances and the common symptoms. You will learn about the various diets that help reduce reactions and also easy strategies to improve your digestive health and reduce your sensitivity. Jan will share her knowledge of this field such as tests available, what steps to take, and nutrients and herbs that make a difference to your life.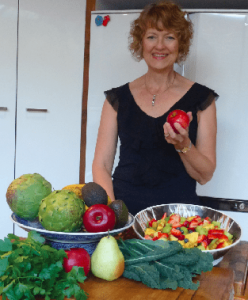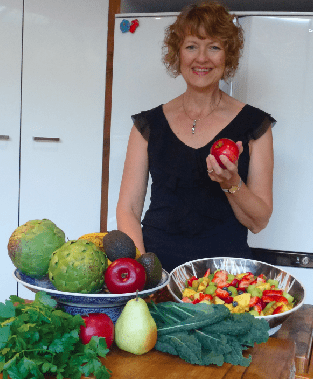 Book an Appointment
Take charge of your health and book an appointment with one of highly experienced practitioners. We look forward to meeting you!