Boost Your Metabolism & Thyroid Health
Date: Wednesday 19th July
Time: 7:30 pm
Presenter: Jan Purser
If your thyroid has been slowing you down and you are feeling as though you're "running on only two cylinders" no matter what you try, this seminar is for you!
Nutritionist Jan Purser will uncover the multiple causes of thyroid dysfunction, slow metabolism and stubborn excess weight. She will share the simple and effective strategies you can implement to kick-start your metabolism again. Jan will discuss specific foods, nutrients, natural medicines, ways of eating and lifestyle tips that will boost your energy, improve your thyroid health and help you manage your weight and energy through your life.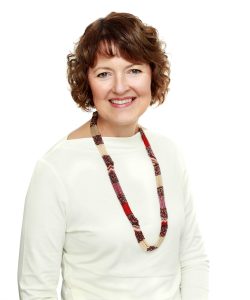 Book an Appointment
Take charge of your health and book an appointment with one of highly experienced practitioners. We look forward to meeting you!