Lauren Marshall N.D
B.H.Sc (Naturopathy)
M.A.N.T.A.
Naturopathic Medicine Practitioner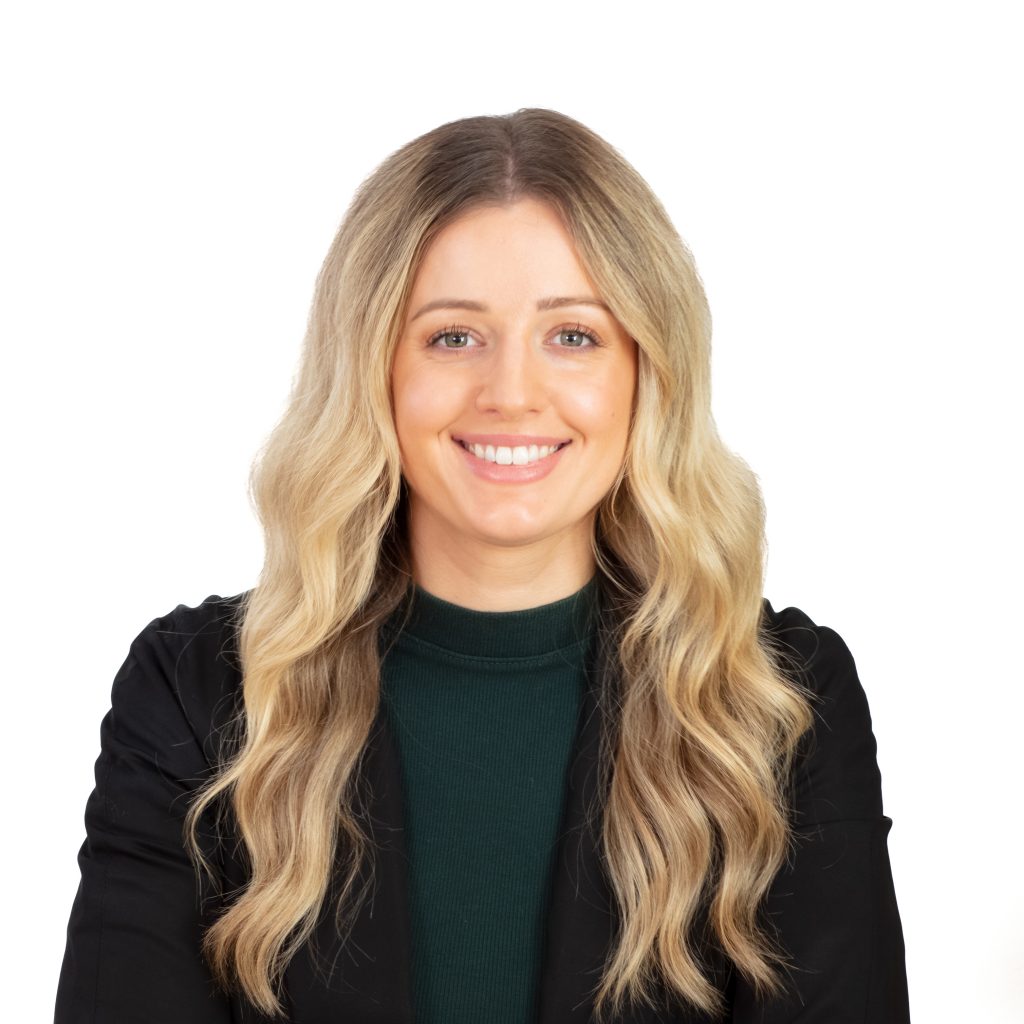 Qualifications and memberships
Lauren is a highly qualified Naturopathic Medicine Practitioner, who holds a Bachelor of Health Science, and has extensively studied nutritional medicine, nutraceuticals, herbal medicine and lifestyle therapies.
After finishing school, Lauren completed a Bachelor of Commerce and she spent several years working in the mining industry as a Human Resources specialist. However, her passion for health and wellness, and her positive personal experience with naturopathic medicine, inspired her to study Naturopathy at the Endeavour College of Natural Health in Perth, which is an intensive 4-year degree. Lauren has also completed additional specialised training in Hemaview, a live-blood analysis technique, as well as Functional Pathology Testing and Bio-Impedance Testing.
Lauren is dedicated to providing her patients with the most comprehensive and evidence-based approach to the treatment of a wide variety of health conditions and states of wellness. She also believes that empowering her patients to take charge of their health will lead them to optimal and vibrant wellbeing and health for life.
Lauren is a professional member of the Australian Natural Therapies Association (A.N.T.A.) and she regularly attends professional seminars and conferences to keep up to date with the latest research in complementary medicine and health, to ensure that she is offering her patients the best care.
Areas of specialty and approach to treatment
As a Naturopathic Medicine Practitioner, Lauren truly loves assisting her patients in their health journey by taking a holistic approach to health and utilising traditional Naturopathic Medicine principles combined with a scientific evidence-based approach to understanding the underlying cause of illness by using comprehensive case taking, blood testing and functional pathology testing.
Treatment plans that Lauren devises for her patients are evidence-based and also based on a patient's individual needs, and may include herbal medicine, nutritional supplementation, dietary therapy and specific lifestyle strategies to promote healing and repair through sustainable and supportive treatment programs.
Lauren is highly dedicated to helping each patient to understand what the underlying cause of their health concerns are, before setting realistic and achievable health goals, whilst empowering and inspiring her patients to create everlasting change and optimal health+wellbeing.
Areas of particular interest that patients Lauren commonly seeing in practice include:
Digestive Conditions and Microbiome Health
Immune System Support to Enhance Optimal Immunity, as well as Recurrent Infections & Autoimmune Issues
Skin Conditions including Acne, Psoriasis, Dermatitis and Eczema
Weight Management and Metabolic Issues
Fatigue Issues including Low Energy and Brain Fog
Dietary and Lifestyle Education and Advice
Detoxification and Cleanse Programs
Optimal Nutrition and Dietary Therapy Programs
As a result of Lauren's time spent working in the corporate and mining sectors, she is acutely aware of the health issues experienced by FIFO workers and those who do shift-work or work long hours and can help to reduce the widespread impact on health+wellbeing of these stressors for individuals in these sectors.
With her commitment to optimal and evidence-based patient care and her inspirational approach to helping her patients to achieve optimal wellness, Lauren is a highly valued member of Remède's multi-disciplinary team of practitioners.