How To Set SMART Goals This New Year
It's already February which means it's a great time to reflect on the goals that you had planned in January to ensure you achieve those goals and make sure they stick!
First off, good for you for wanting to make some changes to improve your health and wellness, whether it be to exercise more, get more sleep, lose weight or eat a healthier diet, setting the intention is the first step.
The next step? Making it stick. Unfortunately, the "doing it" part is almost always harder than the "wanting to do it" part.
The SMART Goal method is a great way to guide your goal setting, focus your efforts and increase your chances of successfully achieving your resolutions.
 Being SMART:
 S is for specific: Goals ought to be clear and specific, not simply, 'exercise a lot'. Describe exactly what you want to achieve, e.g., 'run 5km in the next three months'.
 M is for measurable: Determine a measure that indicates when the goal has been achieved. For example aiming to increase physical exercise to 45 minutes 4 times a week. Measurable could also be an event or an experience.
 A is for attainable: Set a goal that is realistic for you to achieve in the time-frame you've set. Running a marathon by next week is unrealistic for most but aiming to walk for 45 minutes after work may be more achievable.
R is for relevant: Ask yourself whether you really want to achieve the goal and what motivates you.
T is for time-frame: Set goals that can be completed in a specific amount of time.
Staying on Track
Share your goals:A goal shared is a dream with a deadline. Talk about them with friends, family and your Support Workers so you can stay focused, motivated and work on them together.
Keep it simple:Select no more than three key SMART goals and focus on them rather than a whole list.
Plan ahead:Check your calendar and see if there is anything that will make it difficult to stay on track or if there are times you may need extra support.
Monitor your progress:Use a journal or an app. Check in regularly with your goals and how you are tracking. Reflect on what you have achieved – often you will discover that you have come a long way.
Celebrate your successes:Reward yourself when you have achieved a milestone target then plan for the next one.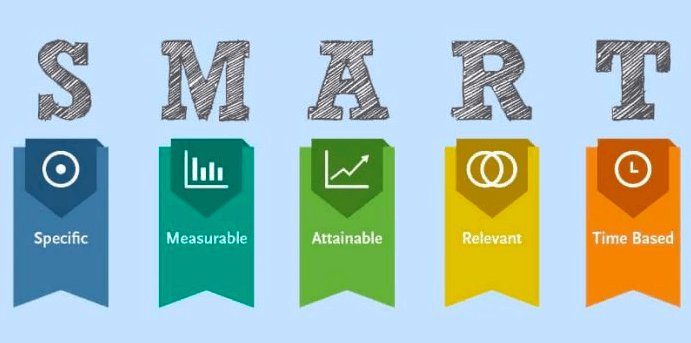 By Jo Coates
Naturopathic Medicine Practitioner
Adv.Dip.Nat, B.Nat, Dip.Bowen Therapy