The Feel Good Workshop to Menopause
Date: Friday 10th May
Time: 10:30 am
Presenter: Alexandra Field, Registered Counsellor
Although menopause is a natural rite of passage, not a biological failure, it can impact a woman's health, relationships, career, emotions and her quality of life. One option is to view the menopausal transition as an opportunity to consider your health, lifestyle, mindstyle, relationships, roles and environment.
In this workshop Alexandra will share evidence-based research designed to inform and empower women, to feel reassured and confident with the options they have. Alexandra will also introduce you to some evidence-based tools and techniques designed to support you alongside the pause in menses that will encourage a renewed sense of meaning and purpose to life during and post-menopause.
$87 per person.  The workshop will be held in new Remede workshop space 'The Wellness Loft' at 10.30am 10th May (1 ½ hour duration)
Call reception on 9286 1166 or email reception@remede.com.au to book your place as seats limited.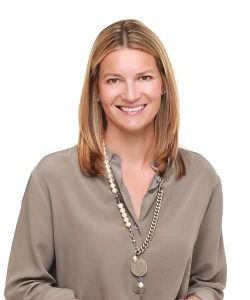 Book an Appointment
Take charge of your health and book an appointment with one of highly experienced practitioners. We look forward to meeting you!