Date: Monday 18th November
Time: 7:00 pm
Presenter: Alex Field and Stephanie Johnson
First time offered at the Wellness Loft a Stress Less Workshop facilitated by Alex Field (Registered Counsellor) and Stephanie Johnson (Registered Yoga Teacher). This nurturing workshop is designed to help you notice and make sense of some of the ways you maybe experiencing stress in your lives and how to lessen these stressors by balancing your mind and body, with yoga and other evidence based techniques.
Stephanie will guide you through a yoga class that focuses on body awareness and initiating the relaxation response. Students will learn poses that they can implement and do at home.
As we move towards the end of the year and Christmas, people can often become more stressed and overwhelmed. Sometimes this is due to family pressures, money stressors or loneliness. Or sometimes people are not sure what is wrong, but they just don't feel ok. Whatever your situation this workshop is designed to support and help you during stressful life situations.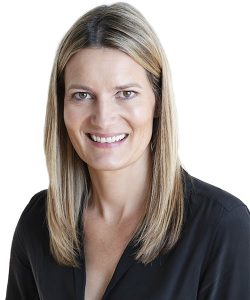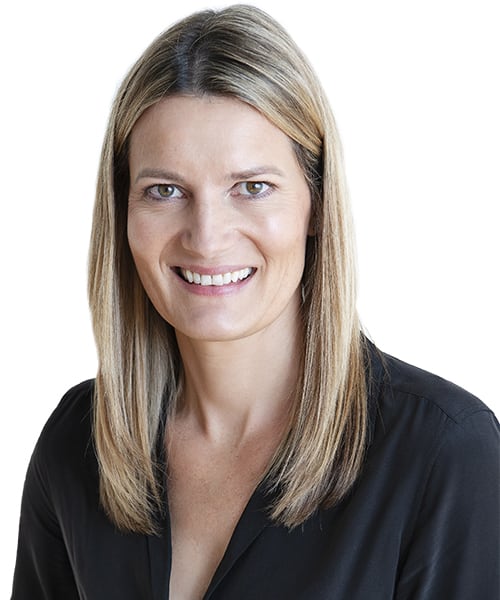 Book an Appointment
Take charge of your health and book an appointment with one of highly experienced practitioners. We look forward to meeting you!