Date: Wednesday 28th October
Time: 7:30 pm
Presenter: Alexandra Field
It doesn't take a parenting guru or a Ph.D. in counselling to raise a healthy, confident child – which is a great relief! But what does it require to parent well and to raise children that are happy, confident and resilient?  What is the right amount of parental emotional connection, empathy and ongoing attention that the research shows is necessary to fuel a child's growth and development so that they will grow into an emotionally healthy and emotionally connected adult, who can be successful and thrive throughout their life?
In this seminar, Alexandra will share some of the pivotal research into child development and explore why children in today's society are experiencing increased mental health challenges, such as anxiety, depression, self-harm and eating disorders, and what you can do to raise a resilient child.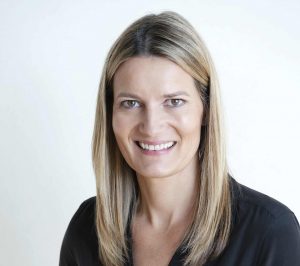 Book an Appointment
Take charge of your health and book an appointment with one of highly experienced practitioners. We look forward to meeting you!