New Year, Fresh Start – Health Detoxification the Naturopathic Way
Date: Wednesday 17th February
Time: 7:30 pm
Presenter: Kimmy Scott
Do you feel like your body needs a fresh start – or a "detox"? Do you suffer from fatigue, brain fog, headaches, achy joints or muscles, bloating, hormonal imbalance or irregular bowels? Are you struggling to kick start your weight loss? Or do you just feel sluggish, not quite yourself…. ?
A detox could be the solution to these and other health problems? A healthy detox is not a 'quick fix' – it is a scientifically designed process to cleanse and enhance your body's natural detoxification system.
A professionally supported detox helps you get rid of more than just unwanted weight – it is a chance to heal your body on many levels.
In this seminar, Kimmy will teach you about common detox misconceptions, how your body's detox system actually works and underlying causes which may be slowing this system down. Most importantly, she will discuss what you can do to detox properly so you can get yourself back on track, have more energy, mental clarity and lose weight whilst supporting all of your body's vital systems to feel better.
This seminar is Free, however, bookings are essential to reserve your seat. Call 9286 1166 or email reception@remede.com.au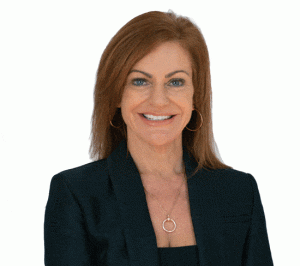 Book an Appointment
Take charge of your health and book an appointment with one of highly experienced practitioners. We look forward to meeting you!