Mental Health For Teens: how to set up for a successful year
Date: Wednesday 17th March
Time: 7:30 pm
Presenter: Alex Field
Raging hormones, body changes and a whole host of new social circumstances, can make the teenage years a tough time to negotiate. Although the majority of brain development occurs in the first five years of a person's life, adolescence provides a second window of neuroplasticity in which we can support healthy development.
Join Alex, our resident counsellor, to understand why teenagers find it hard to get out of bed in the morning & why they are more prone to sensation seeking & exploratory behaviours, as well as other key behaviours that are unique to teenagers. Alex will also explain the core healthy foundations that are necessary for proper adolescent development, to help them prepare for a successful year ahead.
Booking essential so please call reception on 9286 1166 or email reception@remede.com.au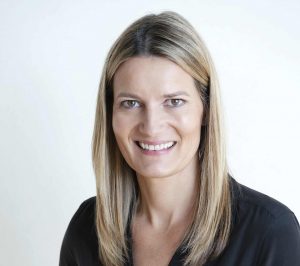 Book an Appointment
Take charge of your health and book an appointment with one of highly experienced practitioners. We look forward to meeting you!