How to Improve Your Thyroid Health
Date: Wednesday 21st October
Time: 7:30 pm
Presenter: Kimmy Scott
How to Improve Your Thyroid Health – With Kimmy Scott, Clinical Nutritionist and Naturopath
Thyroid imbalances can create a multitude of symptoms including weight gain or loss, fatigue and feeling flat, hair loss, anxiety, and hormonal problems. Your thyroid is one of the most important, yet one of the least understood, organs in the body.
There are effective integrative and natural approaches to thyroid disorders, hormone imbalances or complex autoimmune conditions. Half of the battle is understanding what's really going on inside your body and where the imbalances are occurring, and then knowing how to address the underlying problems.
In this informative seminar, Clinical Nutritionist and Naturopath Kimmy Scott will discuss :
–       How the Thyroid Functions
–       Underactive and Overactive Thyroid problems
–       Hashimoto's and Graves' Disease
–       Adrenal Fatigue
She will also discuss the common triggers of thyroid imbalances and autoimmunity, the potential underlying causes of these disorders, how to correctly test for thyroid imbalances and explore more natural alternatives for restoring thyroid balance.
FREE –  bookings are essential so to reserve your seat. Call 9286 1166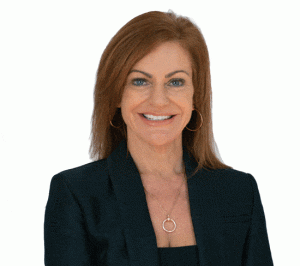 Book an Appointment
Take charge of your health and book an appointment with one of highly experienced practitioners. We look forward to meeting you!