How To Improve Your Gut Health & Microbiome
Date: Wednesday 11th November
Time: 7:30 pm
Presenter: Renae Trivic
How healthy is your gut? Do you suffer from IBS, bloating, wind, heartburn, constipation, diarrhoea abdominal discomfort or other digestive problems? Do you want to uncover the underlying cause/s of your digestive issues? Have you heard about the gut microbiome and want to learn more?
We invite you to join us for this exciting seminar to learn more about the gut and the microbiome, including the direct connection between gut health and mental health, immune health, energy levels and your overall wellbeing. Hear about the latest evidence-based research about the gut microbiome and cutting-edge gut health testing.
From probiotics to kombucha, digestive health is a hot topic, but how can we sort fact from fiction? Come and join our expert, Renae Trivic, who will take you through the science and find out how you can improve your gut health for good!
Free – bookings essential to reserve your seat. Call 9286 1166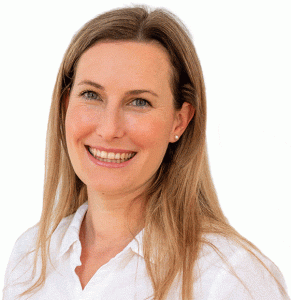 Book an Appointment
Take charge of your health and book an appointment with one of highly experienced practitioners. We look forward to meeting you!