How To Improve Pain and Sleep Better
Date: Wednesday 14th April
Time: 7:30 pm
Presenter: Raelene Clark
Is pain affecting the quality of your sleep? Tired of taking medication and getting nowhere? Current research demonstrates a close link between pain and sleep: a decrease in sleep will increase pain, and pain will also affect your ability to sleep. Modern pain management incorporates a multipronged approach and a major factor in this is restoring a person's sleep pattern.
In this informative seminar, Raelene will teach you strategies for taking control of your sleep and your pain, that doesn't involve pharmaceutical medication. You will learn what happens to the body during sleep, and what strategies you can implement to improve your sleep patterns to help you to improve your sleep quality and sleep quantity, as well as strategies to improve chronic pain problems.
This seminar is FREE, however bookings essential to reserve your seat. Call 9286 1166 or email reception@remede.com.au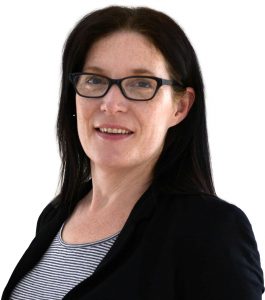 Book an Appointment
Take charge of your health and book an appointment with one of highly experienced practitioners. We look forward to meeting you!