How to Effectively Manage Chronic Headaches and Migraines
Date: Wednesday 19th May
Time: 7:30 pm
Presenter: Raelene Clark
Do you suffer from headaches or migraines? Head pain can be caused by a multitude of different factors, and determining the underlying cause is essential to finding the most effective treatment.
In this information-packed seminar, Raelene will teach you how to differentiate between the different types of head-pain and understand the causes of chronic headaches and migraine, which can be complicated, but is often quite simple once the underlying dysfunction has been identified. She will discuss the drug-free and effective treatment approaches that you can implement to effectively manage headaches and migraine, including the treatment of structural problems, ergonomic factors, nutritional deficiencies, sleep issues, stress factors & much more. Raelene will give you a range of effective tools, so you can be proactive and get on top of your pain!
This seminar is FREE, however, bookings are essential to reserve your seat. Call 9286 1166 or email reception@remede.com.au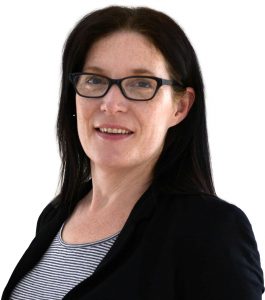 Book an Appointment
Take charge of your health and book an appointment with one of highly experienced practitioners. We look forward to meeting you!