How to Eat Like a Nutritionist
Date: Wednesday 16th June
Time: 7:30 pm
Presenter: Jan Purser
Do you ever feel bewildered about the best foods to eat for good heath?
You're not alone. With the onslaught of information we receive daily it's easy to become confused. In this seminar Jan Purser shares with you her take on how to eat to maximise good health and wellbeing. This is an informal seminar where Jan will be covering topics such as: Are super foods really super? Should you eat carbohydrates? Is fasting healthy for you? Are organic foods all they are supposed to be? How much protein should you eat? Are supplements that beneficial? And much more! Come along to learn the 10 easy steps to follow throughout your life so you never feel nutritionally confused again.
This seminar is FREE, however bookings are essential to reserve your seat. Please phone reception on 9286 1166 or email reception@remede.com.au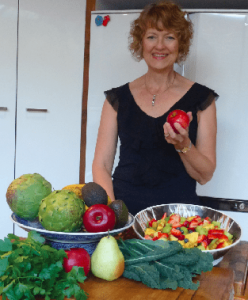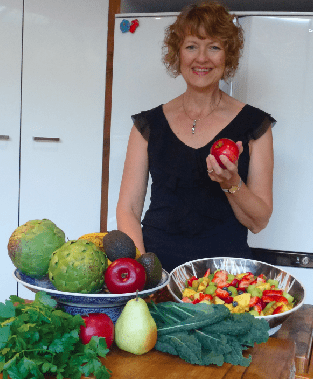 Book an Appointment
Take charge of your health and book an appointment with one of highly experienced practitioners. We look forward to meeting you!