Empowering Children To Thrive
Date: Wednesday 26th June
Time: 7:30 pm
Presenter: Alex Field
Most parents want their children to thrive, but how best is this achieved?  What does a child's challenging behaviour actually mean?  Much of the research over the past decade has focused on behavioural approaches as the easiest way to measure how a child is doing, however when it comes to the healthy development of a child, managing behaviour is not where the work ends.  It is in fact where it begins. This seminar will explore some of the pivotal research regarding children in terms of development and attachment and Alex will discuss one of the fundamental reasons children in today's society are experiencing increased mental health challenges such as anxiety, depression, etc.
Free – However are bookings essential to reserve your seat
Call 9286 1166 or reception@remede.com.au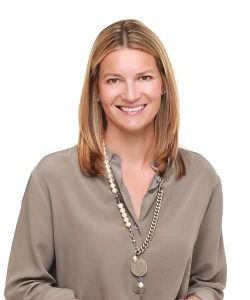 Book an Appointment
Take charge of your health and book an appointment with one of highly experienced practitioners. We look forward to meeting you!