Creating Healthy Relationships
Date: Wednesday 23rd September
Time: 7:30 pm
Presenter: Alex Field
How to Create Better Relationships Amidst the Covid-19 Pandemic
The Covid-19 pandemic has made 2020 a challenging year which has tested many people's relationships, whether it be with partners, friendships, children or at work. When we are hard-wired for connection, being stressed with the ever-changing circumstances of an unpredictable pandemic, as well as being disconnected from loved ones, can add extra pressure on all of our relationships. Join Alexandra for an informative and engaging presentation on why relationships can breakdown and why this is such an important time to strengthen and enhance your relationships. She will help you to understand your conflict style and offer you healthier ways to resolve conflict, understand your partner/loved ones and learn how to build and maintain healthy and more meaningful relationships. So please, come by yourself or bring your partner, friend or family member and join Alex on the couch!
FREE –  bookings are essential so to reserve your seat. Call 9286 1166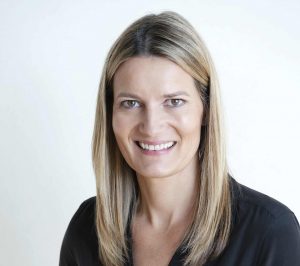 Book an Appointment
Take charge of your health and book an appointment with one of highly experienced practitioners. We look forward to meeting you!